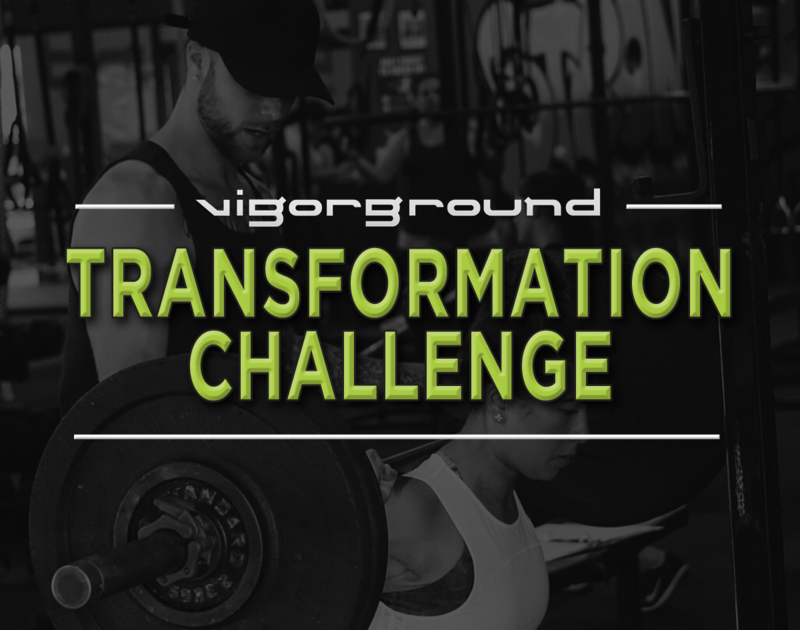 Get Started With Your Transformation
Please fill out this short application to sign up for our 6 Week Transformation Challenge.
Once you have completed your application a Vigor Coach will be in touch with you within 24-48 hours to go over the details of the challenge so that you can both make sure this is the right program for you.
Get Started!